Farmote is a smart, innovative pasture monitoring system that combines satellite-based multispectral technology with accurate on-ground Motes to take the guesswork out of pasture and grazing management.

Solar Powered

Robust

Easy To Install

Accurate Monitoring

Designed For Farm Use

Automatic Data Transfer
Integrated technology.
Less effort.
Increased profits.
Integrated technology.
How the Farmote System works
The Farmote System works by collecting data from remote monitoring devices called 'Motes' installed at selected locations throughout your paddocks. The sensors contained within the Motes capture pasture measurements and soil conditions that are cross-referenced with multispectral images taken by satellites, and then uploaded to our website. By harnessing the latest technology in remote monitoring, you can make the right decisions that will boost your farm's performance.
Less effort.
Saving your time
Efficiently running a farm takes a lot of time and effort. The Farmote System is easy to install and set up, and will save you precious time better spent running other aspects of your farm. Up-to-date pasture data is delivered directly to your computer and smart-phone through our mobile-friendly website, saving you time and effort. With accurate daily data, you can quickly make informed decisions to improve your pasture performance.
Increased profits.
How you benefit
Farmote Systems helps you increase productivity and drive profitability by making your farm more efficient and effective. Making the correct decisions at the right time is critical – the Farmote System provides precise pasture data, allowing you to make the best decisions possible for your farm.
Profit from farm-wide technology
Farmote System's revolutionary combination of data from satellites in space and Motes on the ground, provides precise daily pasture measurements and invaluable insights through a mobile-friendly web platform. It cross-references pasture growth data collected daily, using accurate remote monitoring devices in your paddocks, with multispectral images taken by satellites. Critical, up-to-date information is then uploaded for you to access online, wherever you are, at any time. This all adds up to increased efficiency and productivity through good decision-making at the right time, leading to the ultimate goal of greater profitability.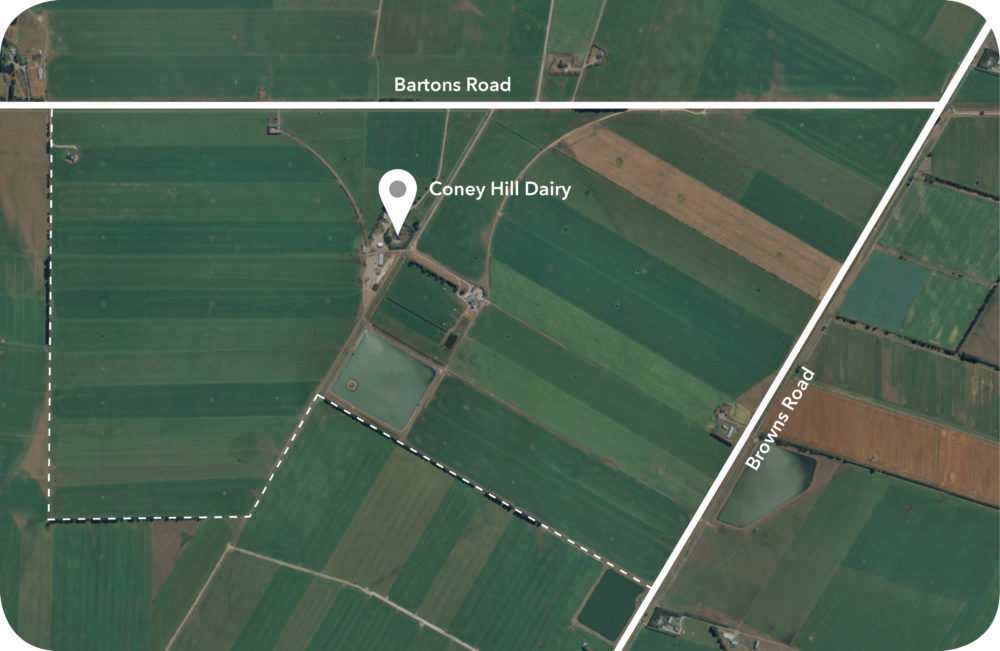 1: Digital Map
The Farmote System begins with a precise digital map of your entire farm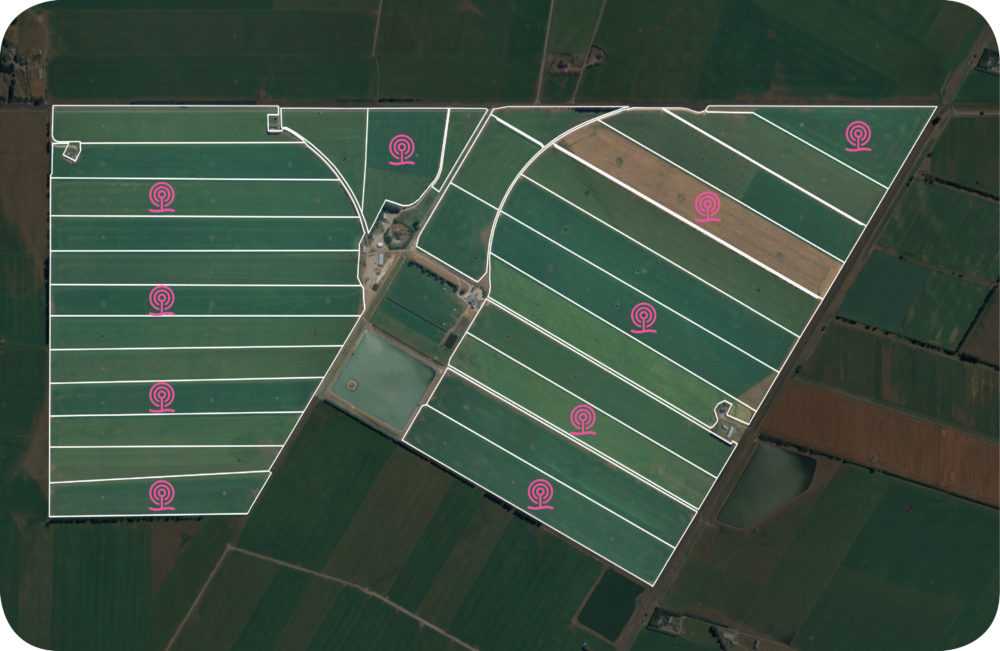 2: Paddock Boundaries
Boundaries of all paddocks are drawn, and Motes are installed at optimal locations across the farm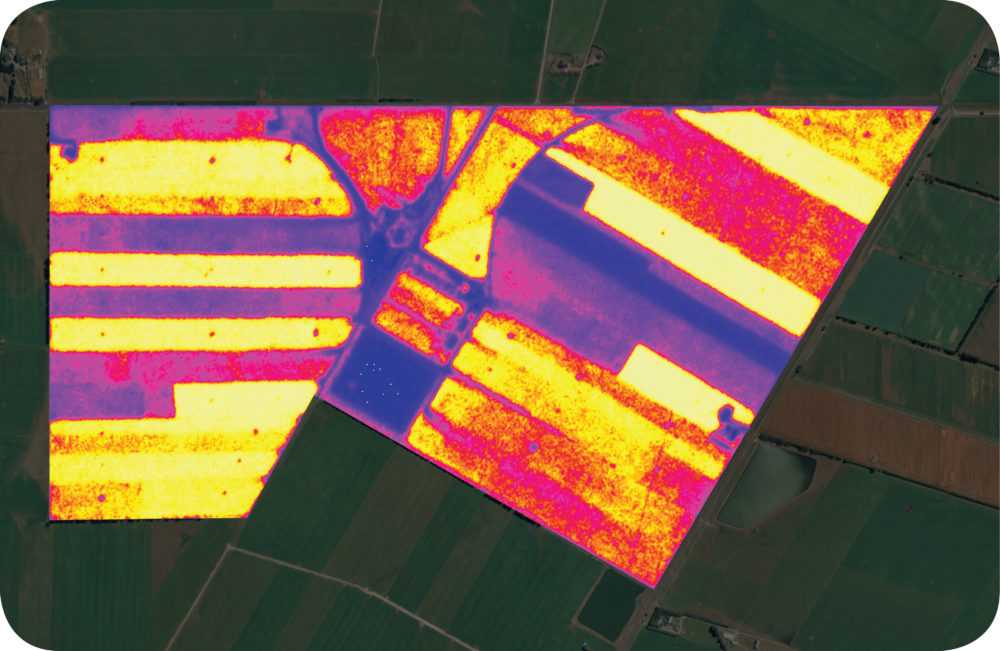 3: Multispectral Imagery
Every day, data is collected from the Motes and combined with the latest multispectral satellite images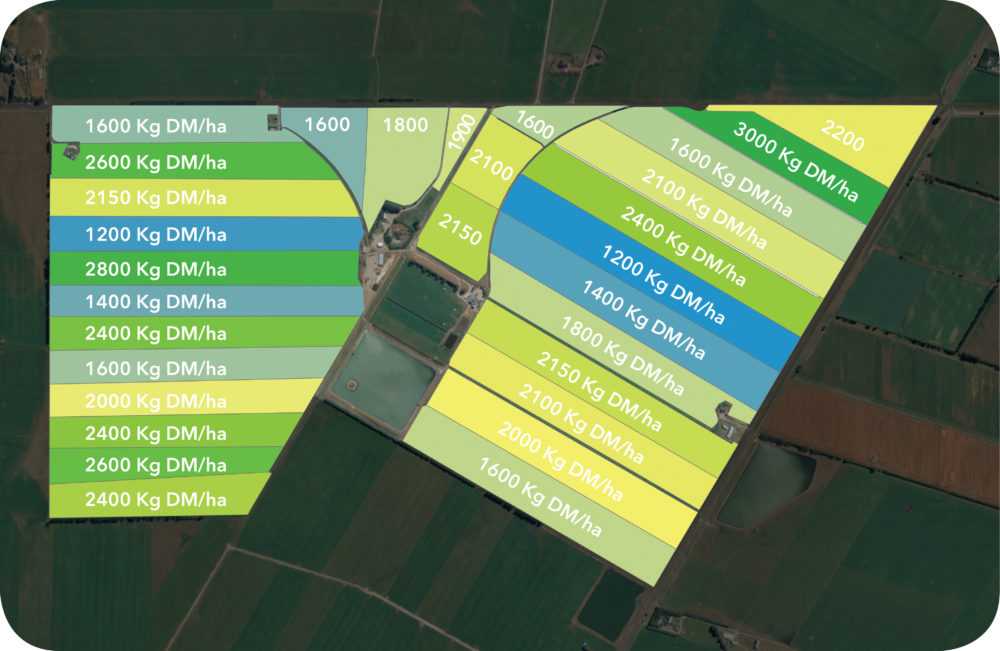 4: Critical Pasture Data
You receive precise daily pasture mass measurements for each paddock through the mobile-friendly website
Our Team
Richard Barton
Founder & Managing Director
Richard is responsible for the physical form and function of our products. An engineer turned entrepreneur, he worked in the pharmaceutical machinery sector in the UK before returning to New Zealand to setup Farmote Systems. Richard has over fifteen years of experience in designing, prototyping and testing a wide range of healthcare, consumer, and industrial products as well as being the Engineering Director at ChargePoint Technology for 7 years
Ram Manthry
Web Application Technical Lead
Ram is a veteran developer and is in charge of the web application and database. Ram has over ten years of experience in programming and application development working at companies such as TradeMe and Xero where he was responsible for leading teams of developers to deliver cutting edge projects. Ram is a graduate of Auckland University of Technology and holds a Postgraduate Diploma in Computer and Information Systems.